Recap: The Japan Blockchain Conference​
Last week we attended the Japan Blockchain Conference in Tokyo where we spoke to over 6,500 attendees and investors about LeadCoin. Our Founder, Shmulik Grizim, and our Community Manager, Damien Rozan, attended the two-day conference.
Here's a shot of Damien at LeadCoin's booth.
Shmulik presented LeadCoin's product preview at the conference, and attendees responded positively. Many of the attendees expressed their interest in LeadCoin's vision, asserting that we have a unique idea that will revolutionize the web marketing industry.
Here's a shot of Shmulik and Damien with two LeadCoin enthusiasts who came to say hi.
We got some great feedback and support from conference attendees who frequented our booth during the two-day conference.
In addition to presenting and exhibiting at the conference we ran a retweet contest for our Japanese Twitter channel, where conference attendees could retweet the first picture that we posted from the event for a chance to win a LeadCoin T-Shirt. The contest had some great engagement, and five winners were chosen at random.
Otherwise Damien and Shmulik enjoyed plenty of delicious sushi on their trip :)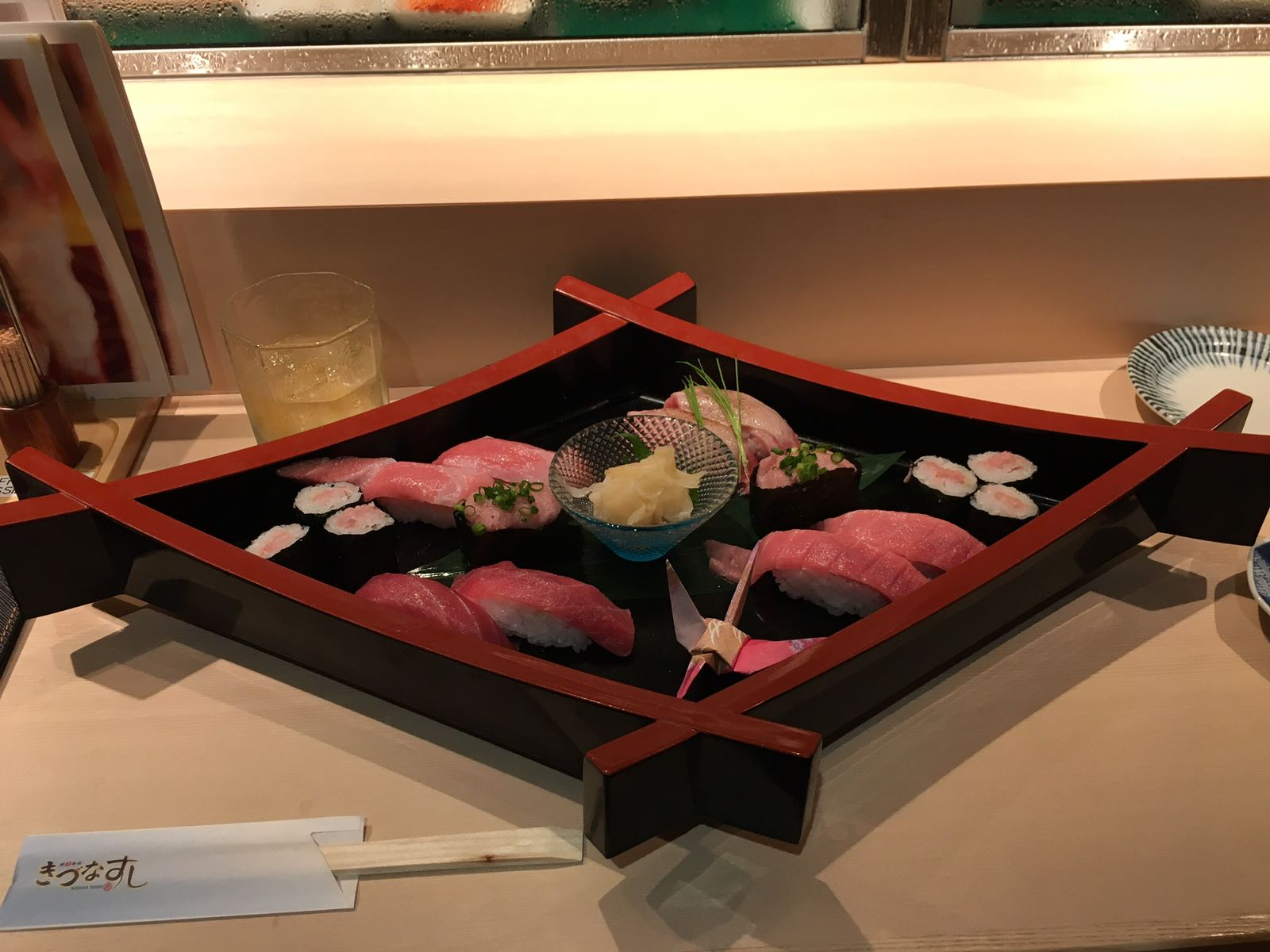 We had a great time attending the Japan Blockchain Conference, and we look forward to attending more events where we can speak to investors and community members. Later this month our Senior Marketing Manager, Alana Levitan, will be attending the Affiliate Summit East in New York City.
Otherwise we have a few other exciting things happening this week. We'll be releasing a video of Shmulik and Damien in Japan, so stay tuned for that, and we're wrapping up our Telegram sticker contest on July 4th. We'll be announcing the winner for the contest on Telegram, so make sure you log on to vote for the best sticker.
​