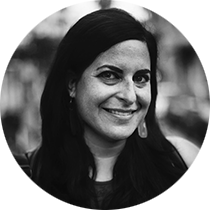 Alana Levitan
Senior Marketing Manager
Announcing the LeadCoin Meme Contest Winners!​
We are excited to announce the winners of the LeadCoin Meme Contest!
Thank you to everyone who submitted their memes! The contest was a huge success thanks to you, our LeadCoin community.
The winners have been chosen by you, in our Telegram group vote, which took place on May 9 and was a hugely successful, community-driven event.
We received dozens of memes, and we had hundreds of community members participate in the voting in our Telegram Group.
It's now time to share the winners and an honorable mention!
First Place: Congratulations to Mihail on taking first place, and the prize of $200 worth of LDC + Social Media recognition and a chat with LeadCoin's Founder, Shmulik Grizim!
Second Place: Congratulations to Ali on taking second place, 1 LeadCoin t-shirt for you!
The Funny Award: Goes to the Meme that made us laugh the most and is being awarded to Max! Who will receive 1 LeadCoin t-shirt
Thanks for your participation! Keep an eye out for the next LeadCoin community promotion, and more details on our Product Demo coming soon!
​