Updates: Exchanges, Events and Growing the Team​
It's been another great week for us here at LeadCoin. Here are some of the latest updates and upcoming events that we're looking forward to:
1. LeadCoin's LDC token is now on three exchanges!
You can now buy LDC tokens on Bancor, Liqui and QRYPTOS. It's very important for us to give our community as many exchanges as possible where they can buy and sell LDC tokens, and we're excited that we're already on these major exchanges. Stay tuned for updates as we hope to have LDC available on additional exchanges soon.
2. LeadCoin's listed on CoinMarketCap.com
We're delighted to announce that LeadCoin's LDC Token is now listed on CoinMarketCap. According to Alexa, CoinMarketCap is the 104th most popular site in the world and the 118th most popular site in the U.S. Click here to read our full post about CoinMarketCap.
3. Upcoming Blockchain & Bitcoin Confer ence
Later this month we'll the Executive Sponsor of the Blockchain & Bitcoin conference in Tel Aviv, Israel, where our R&D center is based. We're excited to attend the conference and our Founder, Shmulik Grizim, will be speaking on the main stage. We look forward to spreading the word about LeadCoin and to meeting our supporters and community members in person. Shmulik typically has to fly around the world to meet with our supporters, but this time he won't have to travel too far. Check out the video below to see Shmulik and the team promoting LeadCoin around the world.
4. Growi ng the Team
Now that we've concluded our token sale our next major milestone will be to develop the LeadCoin network. In order to do this we will need to hire more employees, so we can build the best possible network in the shortest amount of time. Stay tuned for announcements of new team members, as we look to start adding some talented new people to the LeadCoin team.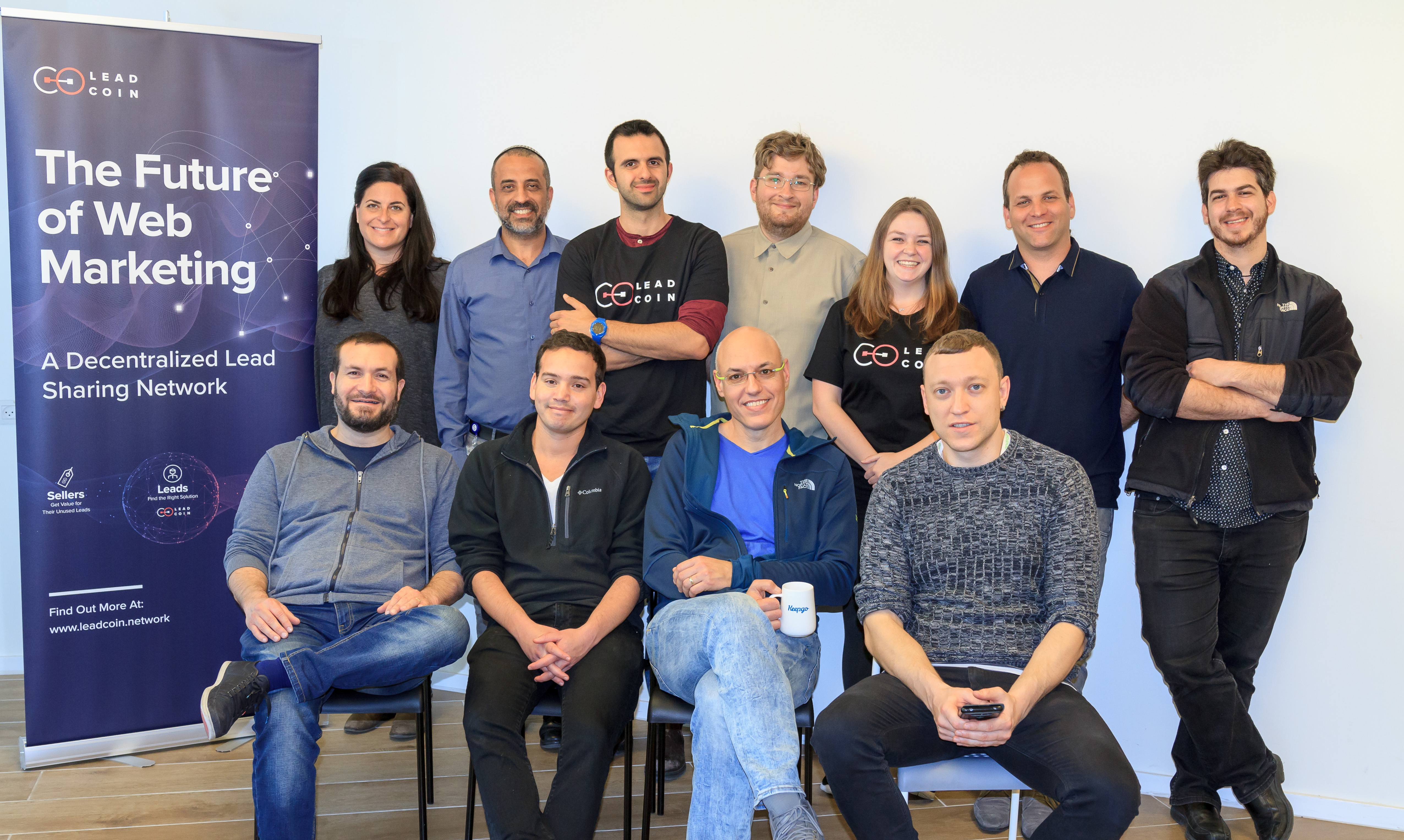 ​