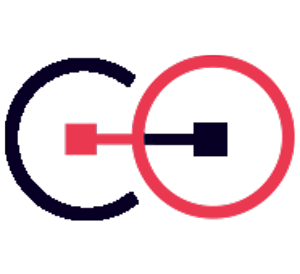 Our Crowdsale Starts on March 1st!
We're excited to announce that the official start date for our crowdsale will be March 1st. Our company, LeadCoin, is a decentralized lead sharing network where businesses can buy and sell qualified leads in real time. Our crowdsale will allow the public to purchase LDC, LeadCoin's token. The LDC allows users of the network to buy and sell qualified, hot leads. Leads that didn't match one business are now the perfect fit for another .
Presale Status and Information
Our presale has already closed; however, you can leave your contact details on the website to receive the latest details about the upcoming crowdsale.
Crowdsale Dates and Structure
The Crowdsale will begin on March 1st. Here are some important details about the upcoming crowdsale:
Only Ether (ETH) will be accepted for contributions during the crowsdaleThere will be no vesting for crowdsale contributorsThe token price for the crowdsale will be 1 ETH=15,000 LDC
Token Distribution
We've set a hard cap of $50 million USD. The exact number of tokens produced will only be released following the crowdsale, and the supply will be divided in the following way:
50% of the tokens will be sold to contributors during the crowdsale
30% of the tokens will be held by LeadCoin as reserves
10% of the tokens will be distributed to the founding team
10% of the tokens will be distributed to Webydo Ltd., who will develop the LeadCoin platform
Allocation of Funds
The funds raised by LeadCoin's crowdsale will be allocated in the following way to insure the quick and efficient development of the network:
40%-Marketing
30%-Product Development
15%-Incentives & JV
5%-Legal & Regulation
5%-Compliance & Administration
5%-Miscellaneous
Logistics
We'll publish the smart contract on GitHub prior to the crowdsale, with instructions for participation on our website. Any further details or updates on the crowdsale will be published in the following locations:
The official LeadCoin website
The official LeadCoin Telegram group
The official LeadCoin newsletter
The official leadCoin blog
Resources
For any additional information about LeadCoin and the crowdsale you can visit our website or download the white paper.